We are always here for you.
We at AAC are professionals trained and experienced in motherhood, international and domestic adoptions, the search for birth parents, open adoption, psychotherapy, mediation, pediatrics, and adoption law. We have been serving the adoption community for over 25 years. We are a moderately sized agency, placing an emphasis on the counseling of all members of the adoption triangle.
The adoption placement process may (rarely) be accomplished in as short a time as six months; more commonly it takes about nine months, and sometimes as long as twelve months or even longer. These times depend mainly on communications and procedures involved in domestic placement. We pledge to complete our part of the work for your adoption process as expeditiously as possible.
Total expenses are (rarely) as little as $25,000, and more commonly $30,000 to $45,000. Again the variability arises in the placement process, and especially in charges made by foreign or domestic placement sources.
ACADIA ADOPTION STAFF
Dr. Laura Nemeyer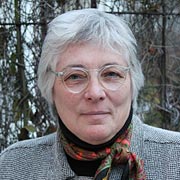 Founder of Adoption Resource Associates (ARA), a Massachusetts licensed adoption agency in Cambridge, MA, Laura is a licensed psychologist who works with us behind the scenes on all aspects of the adoption process. From finding and screening prospective parents to undertaking home studies, helping finalize adoptions and counseling adoptees and their families, Laura has been practicing for over 28 years. A deeply compassionate person, she has facilitated hundreds of adoptions for couples of all backgrounds and beliefs.
Heather O'Brien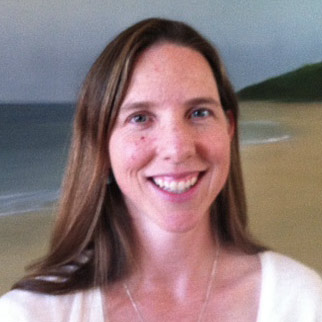 Heather guides and supports birth mothers with deep caring, sensitivity and professionalism. Case manager and advisor, she helps you deal with every phase of adoption planning - from helping you care for yourself as you move through your pregnancy, to advising you after your child is born and the adoption is finalized. She is always available to discuss any fears or concerns and to connect you with the resources you'll need.
Heather holds an undergraduate degree from Smith College and an MSW degree from Salem State College. She has two young children.
Janet Knights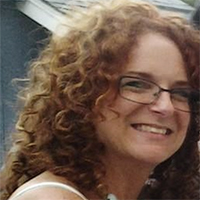 Janet is the pleasant voice you hear when you first call our office. An amazing organizer and empathetic person, she expertly manages all of the paperwork associated with your child's adoption and coordinates payment for your expenses. Creative and resourceful, she is always ready to pitch in whenever a problem needs solving.
Janet has a background in office management and is the mother of two sons, preteen and teenage.